Posts Tagged 'gluten free'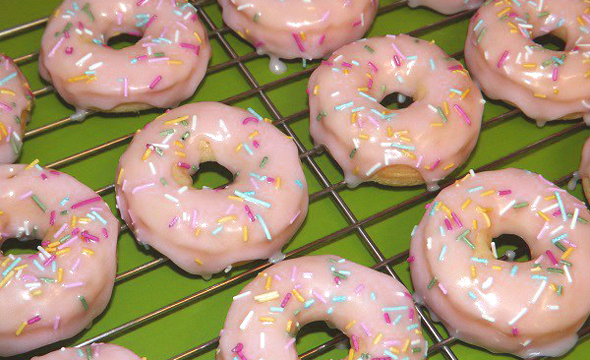 It's hard to believe that these delicious, fluffy little rings of yum are gluten free, but they really are! They are also super easy and quick and to make.
Read More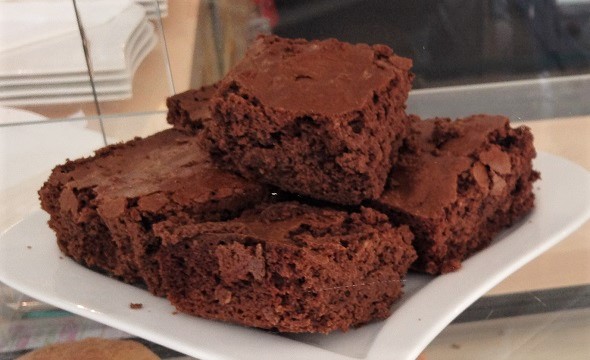 Unlike some gluten free recipes, these Gluten Free Chocolate Brownies are delicious and moist. In fact most people don't even realize that they're gluten free!
Read More