Posts Tagged 'bundt cake'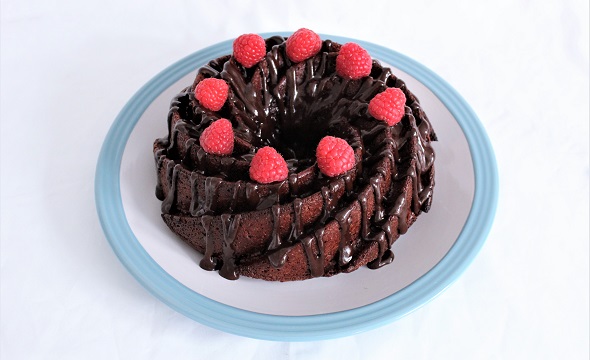 This tasty chocolate & raspberry bundt cake is both dairy free and egg free. And as it's topped with fresh raspberries, if you eat the whole thing, you can count it as one of your 5 a day!
Read More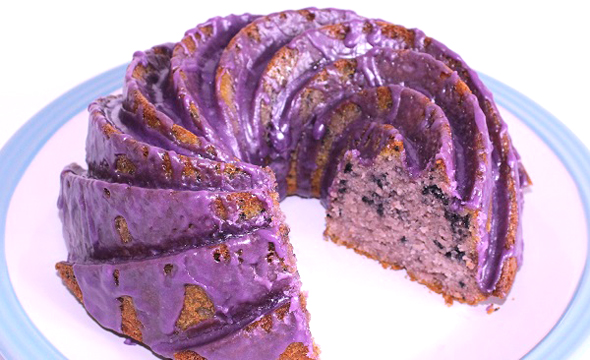 It's hard to believe that this delicious Blueberry & Vanilla Bundt Cake is both gluten free and dairy free, but it is! It's moist, fruity and soooooo tasty!
Read More