Super Simple Flavoured Fondant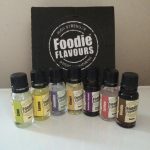 Often when I'm making cakes or cupcakes with a lot of fondant, I like to flavour it so the sugary sweet fondant taste doesn't overpower the flavour of the cake. It's incredibly easy to do and can make a big difference to the overall taste. I like to use Foodie Flavours for my fondant as they are highly concentrated meaning you only need a few drops and they have a huge range!
I used the Foodie Flavours lemon to flavour the fondant lemon slices on top of one of my Cake International cupcake entries and they tasted and smelled divine!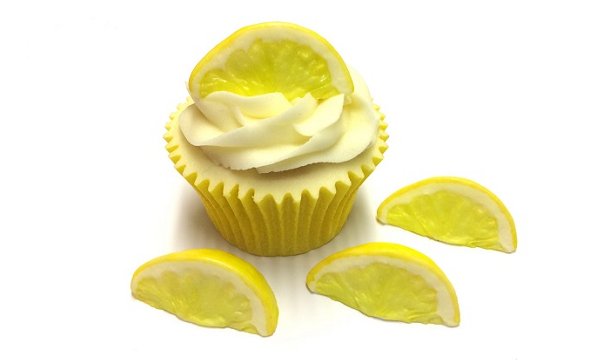 Ingredients
500

g

Fondant Icing Sugar

10

tsp

Water

A few drops of Concentrated Flavouring

I use Foodie Flavours
Instructions
Place 10tsps of water into a small cup or jug and then add a few drops of the concentrated flavour and mix together. The flavours are very strong so usually a few drops is all you need if you don't want them to be overpowering.

Sift the fondant icing sugar into a large bowl and make a well in the centre.

Add the water & flavour mixture a teaspoonful at a time, stirring it with a wooden spoon or spatula each time you add more. Keep adding it until it's too stiff to stir any more.

Gather the mixture up into a ball and turn it out onto a lightly dusted surface.

Knead for a few minutes until it's completely smooth. If it feels too dry and crumbly, add a few more drops of water and carry on kneading until the water is absorbed. Or if it's too sticky roll it in some more of the fondant icing sugar and keep kneading.

Your fondant is now ready to be rolled out or modelled.
Notes
You can make smaller or larger quantities by using a ratio of 2tsp of water to every 100g of fondant icing sugar.
Made this recipe? Don't forget to tag me!
@itssarahsibley I love to see all your tasty creations!