Cake International Birmingham – Inc all the competition cakes!!!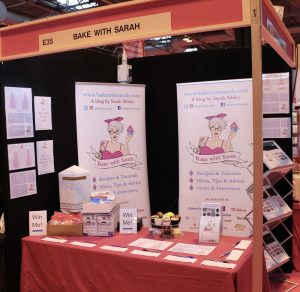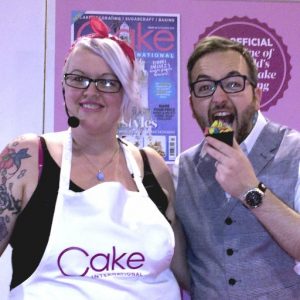 Last weekend the Birmingham NEC played host to the biggest cake show in the world, Cake International! Quite literally all the greatest cake artists from across the world gathered there to compete, exhibit and demonstrate their general cakey awesomeness over the 3 days. So here is my round up of Cake International Birmingham Inc Competition Cakes!
I had a great time meeting lots of you on my little stand and I had an amazing time demonstrating my 'cupcake masterclass' on the Cake Pro Theatre with the incredible Will Torrent!
Here are a few snaps of some of the awesome features, including Emma Jayne's Swan Lake, The Faraway Tree by Rhianydd Webb, Rose Macefield's Magical Beasts & Daniel Diéguez's Chocolate magic.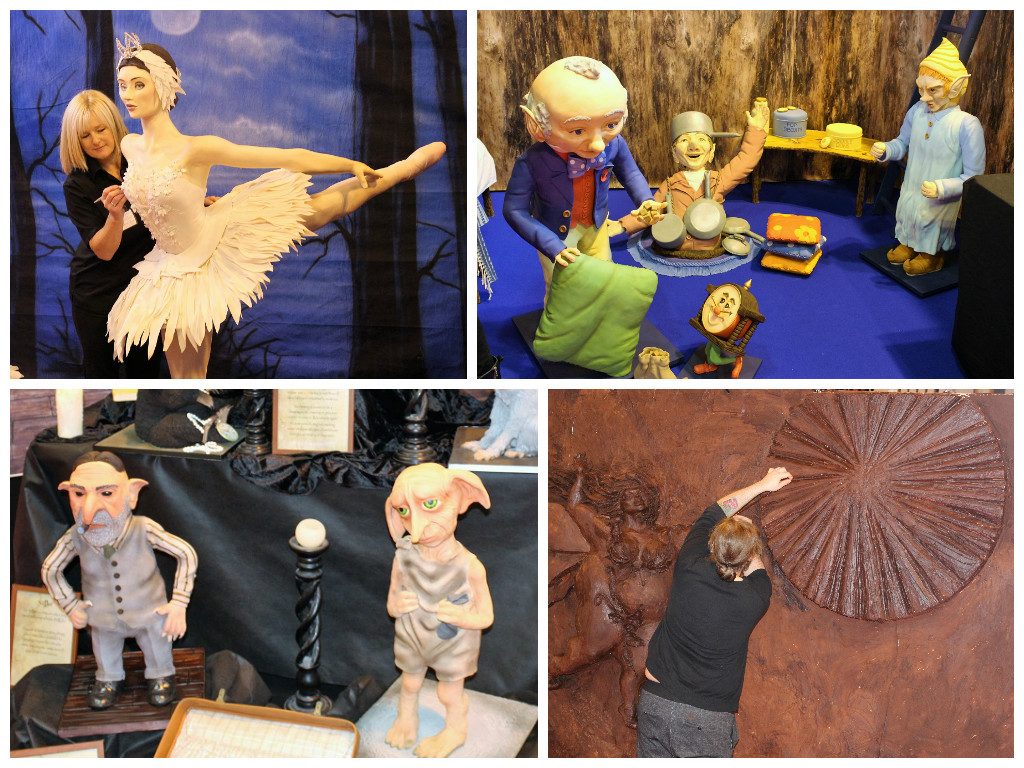 And as if all that excitement wasn't enough, I also got to attend the glitzy Cake Masters Awards on the Saturday night!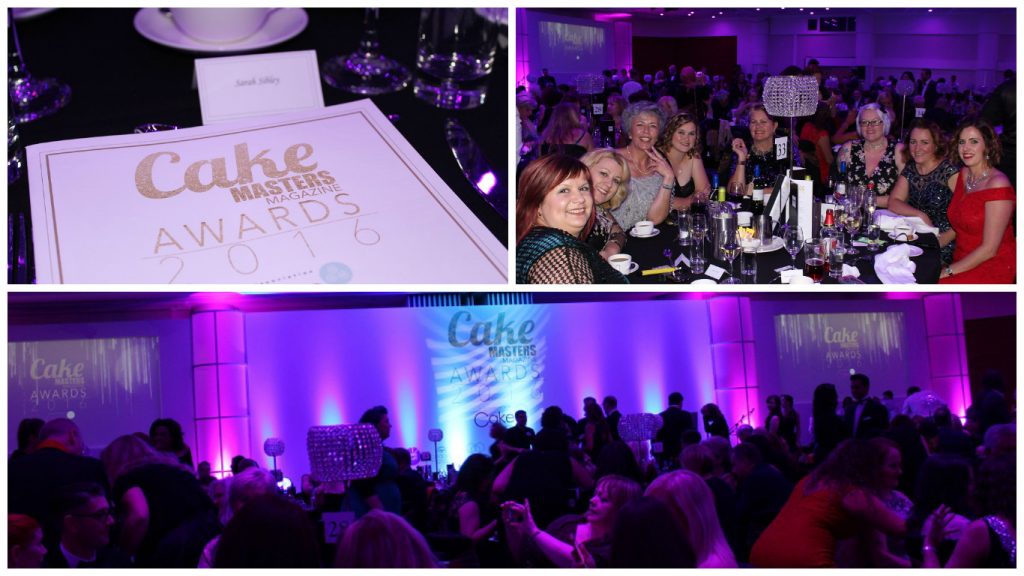 This year was the first time I have attended one of the Cake International shows and not entered one of the competition classes, which felt a bit weird but it was also a lot less stressful! As always I took photos of ALL, yes ALL of the competition cakes! Yes I know I'm mad and it took me hours, but I couldn't let you all down now could I!
As usual, just click on the link to view the galleries:
Class A – International Class
Class B – Floral Sugarcraft
Class C – A Floral Arrangement
Class D – Fantasy Flowers
Class E – Celebration Cake for a Special Occasion
Class F – Novelty Cake: Novel Design
Class G – Cake Collaborations
Class H – Celebration Cake for Christmas
Class J – Sculpted Novelty Cake
Class K – A Decorative Exhibit
Class L – A Small Decorative Exhibit
Class M – A Decorative Exhibit (Christmas Theme)
Class N – A Wedding Cake of Three or More Tiers
Class O – Cupcake Class
Class P – Decorated Celebration Cake (Student)
Class Q – A Decorative Exhibit (Under 18 Years)
Class R – Birthday Cake (Under 9 Years)
Class S – Birthday Cake (10-12 Years)
Class T – Birthday Cake (13-16 Years)
The winners names can all be found here on the Cake International Website.